Cathie & Joshua tied the knot at Our Lady of Sorrows in McAllen, Tx. Here are some of our favorite shots from their special day!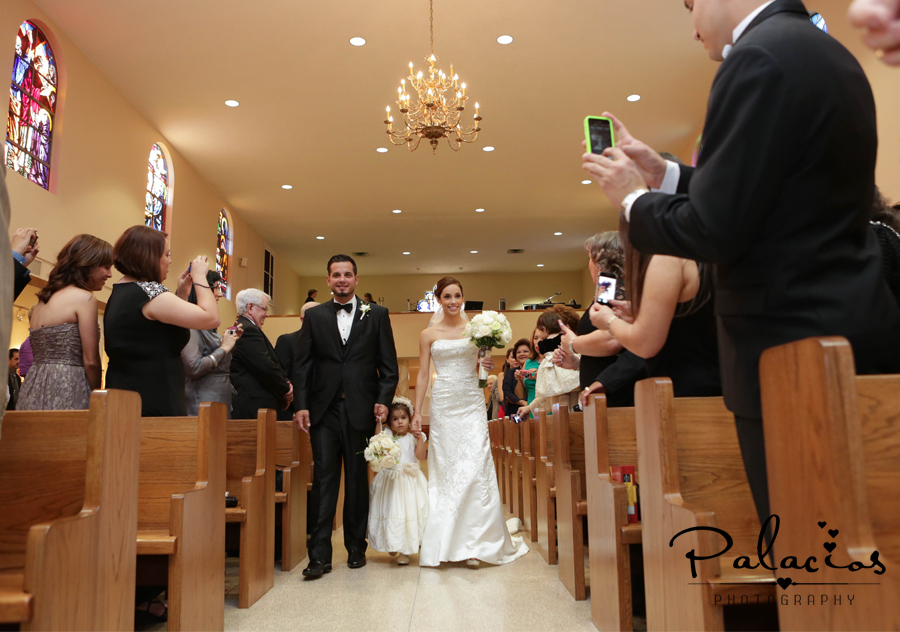 Doves have always been special to Cathie. Amazingly,  she frequently spots doves around her, which remind her that God is always near! It was super sweet to see her make doves a part of her wedding day as well 🙂 !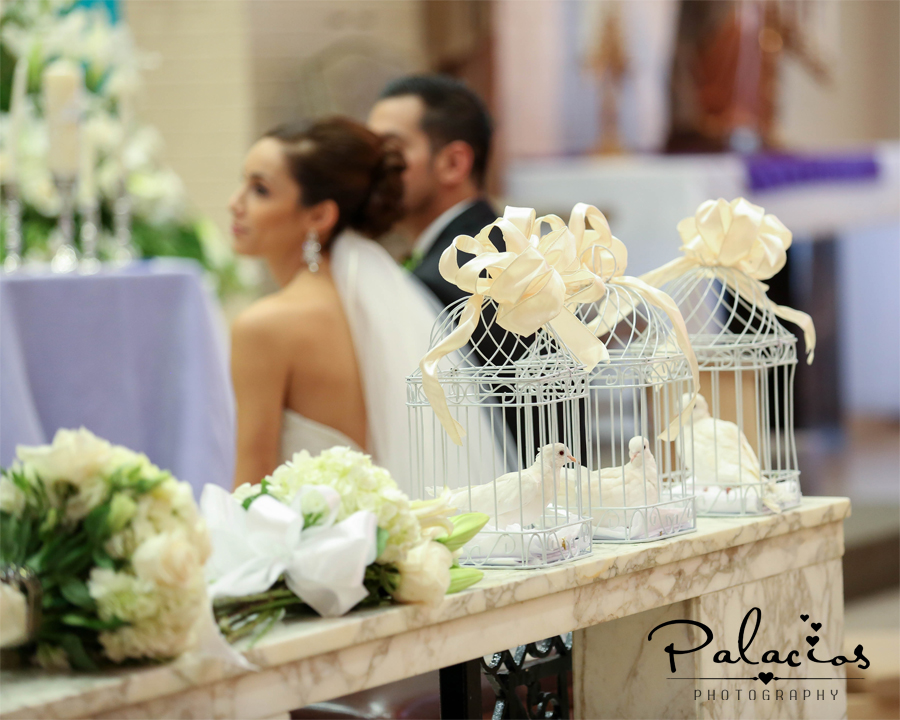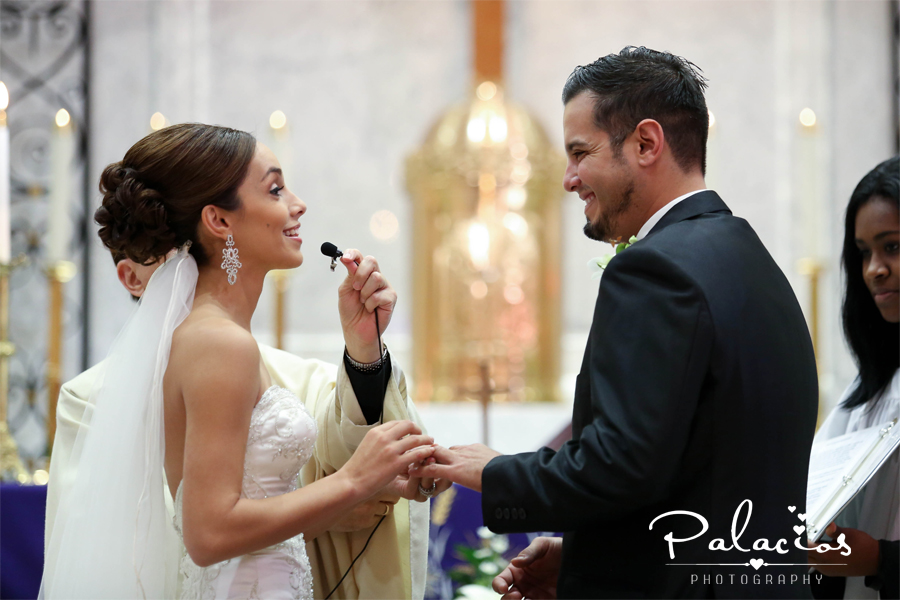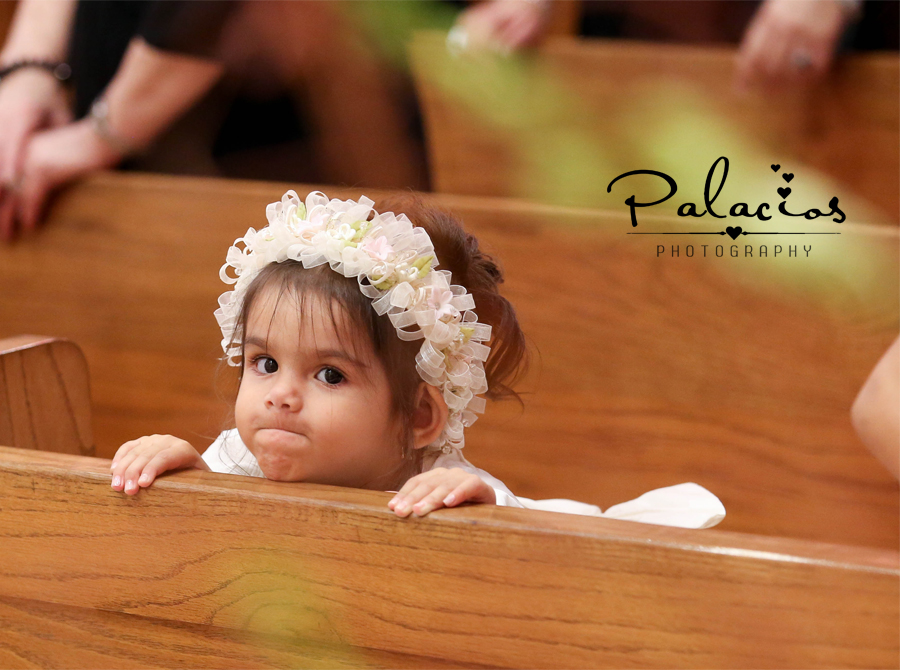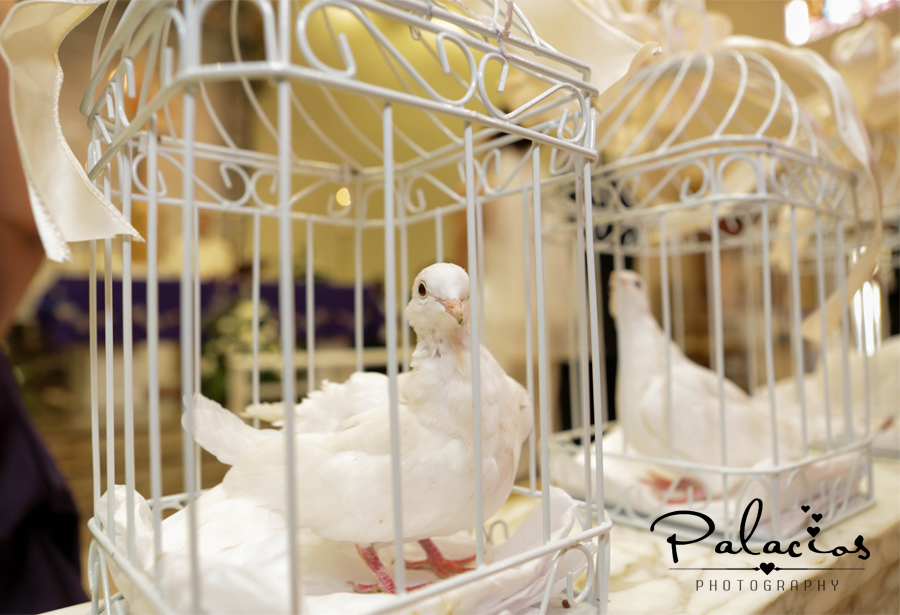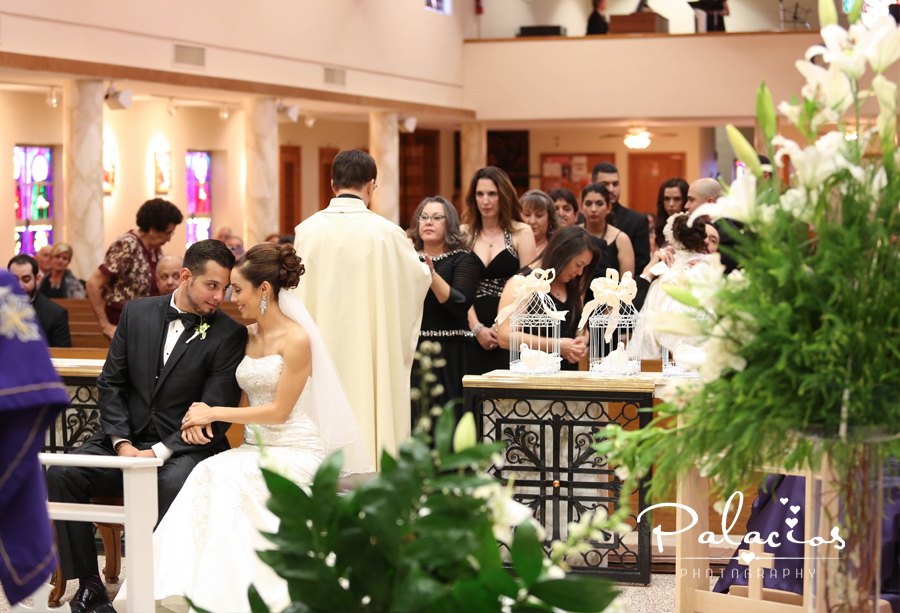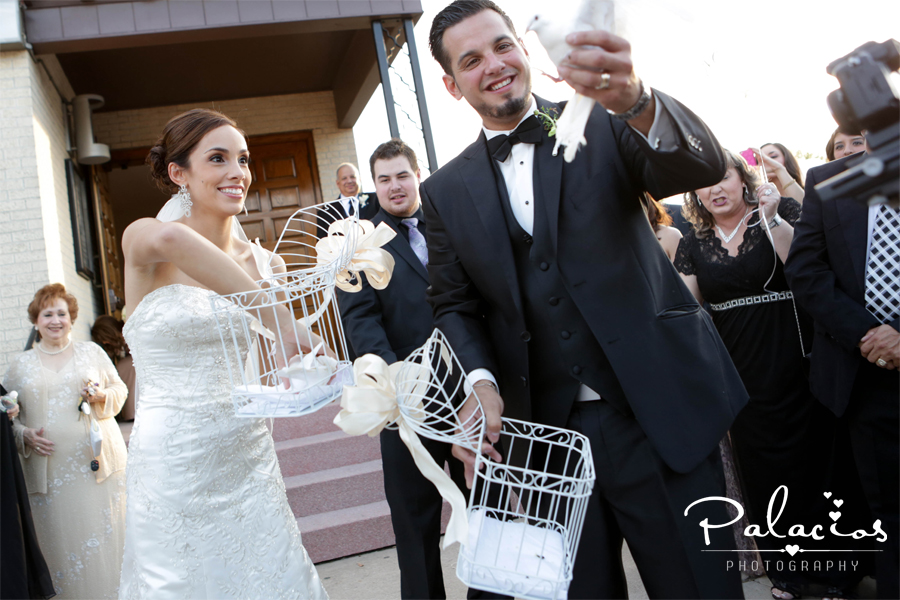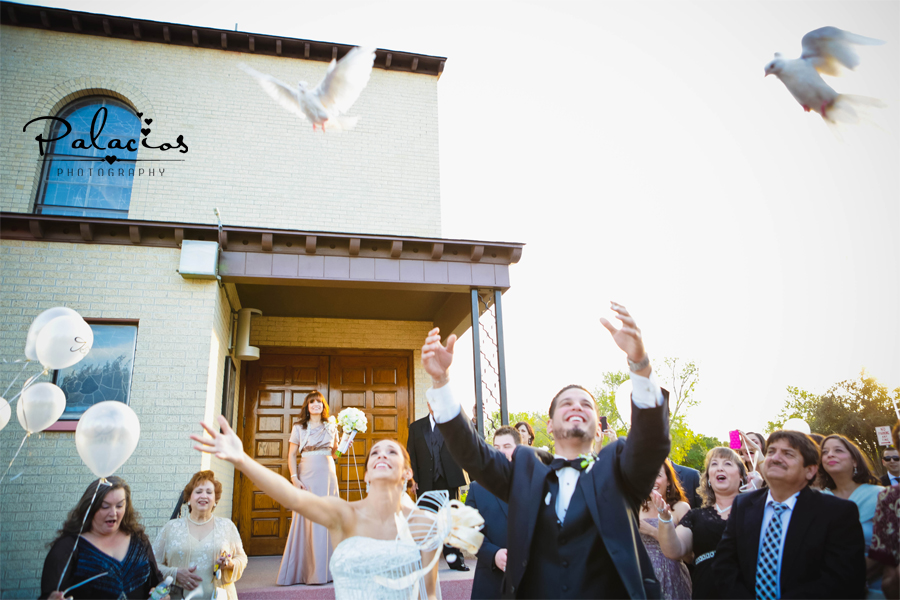 Releasing the doves!!! That was so cool to see! But even more awesome was watching these doves come right back to Cathie!!! They just wanted to stay near the newlyweds..lol!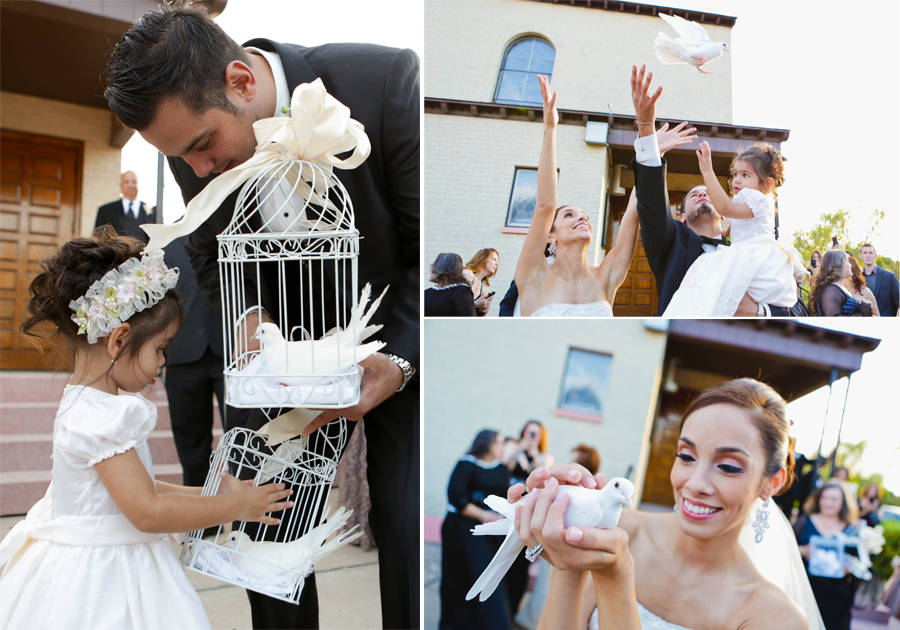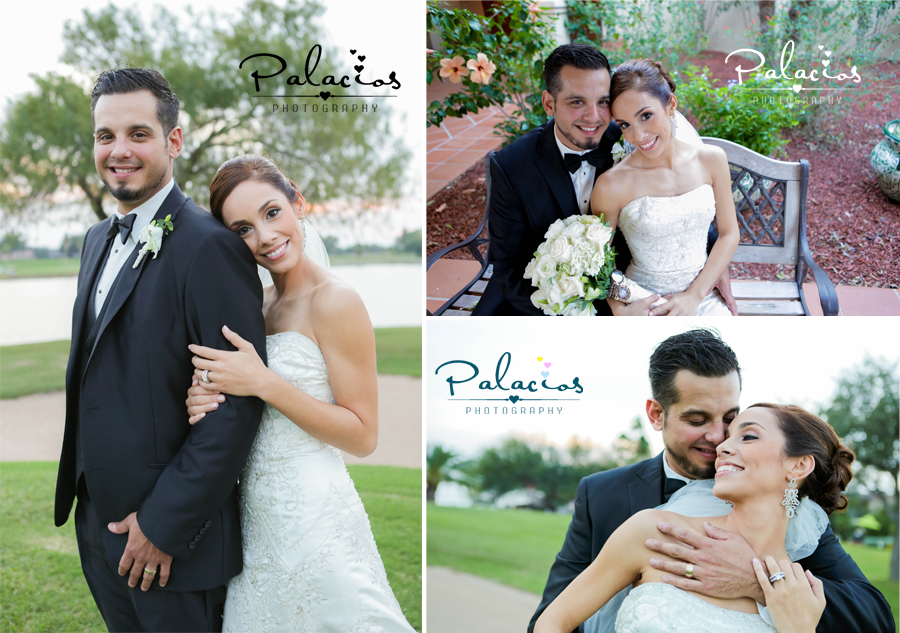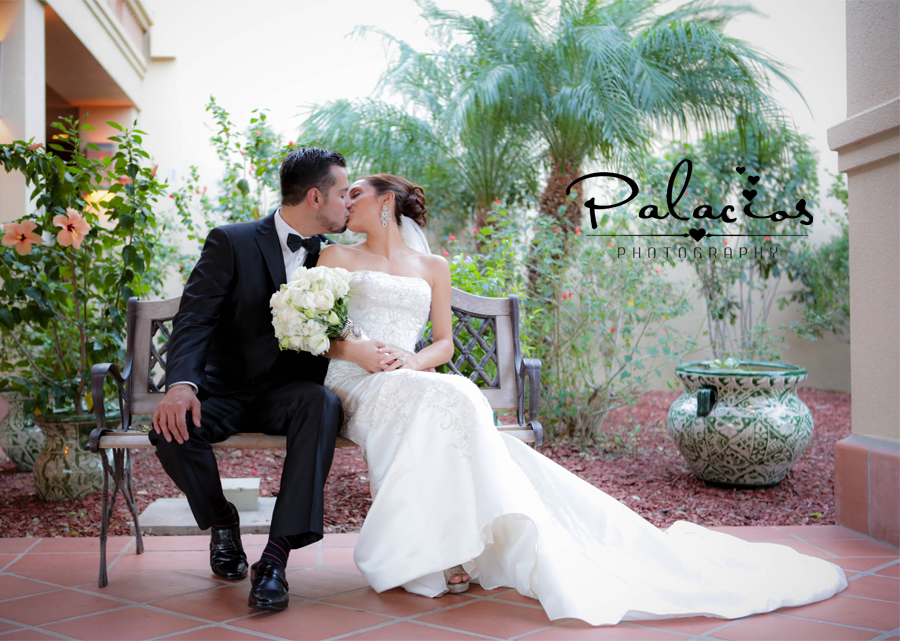 In honor of her grandma and grandpa, Cathie included their broach and watch in her bouquet! Beautiful!!!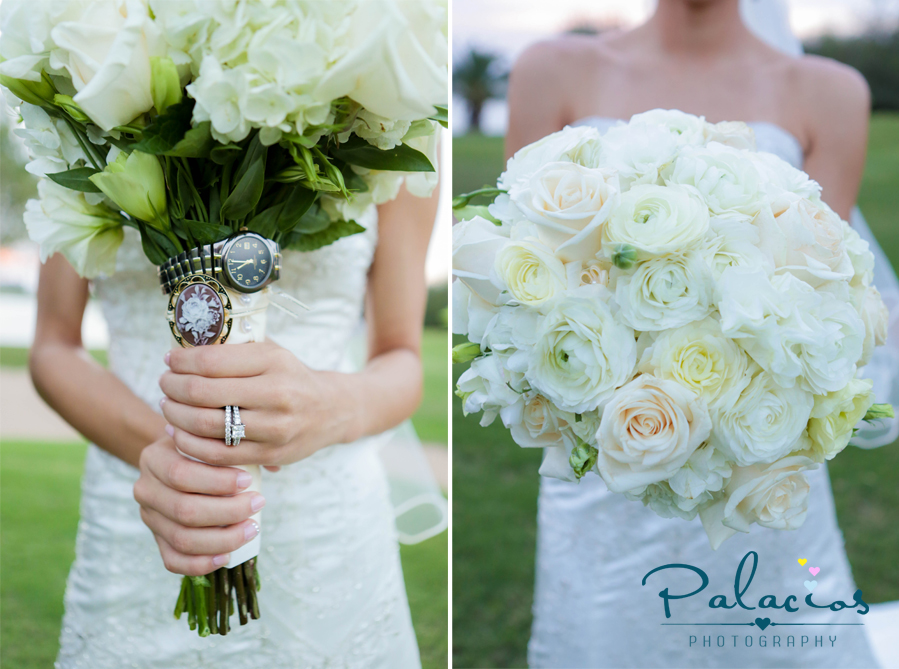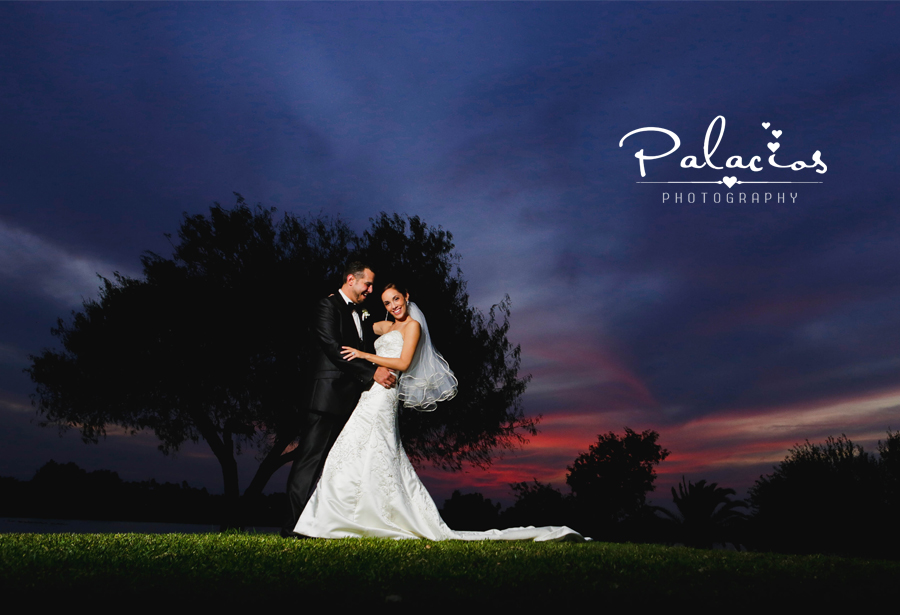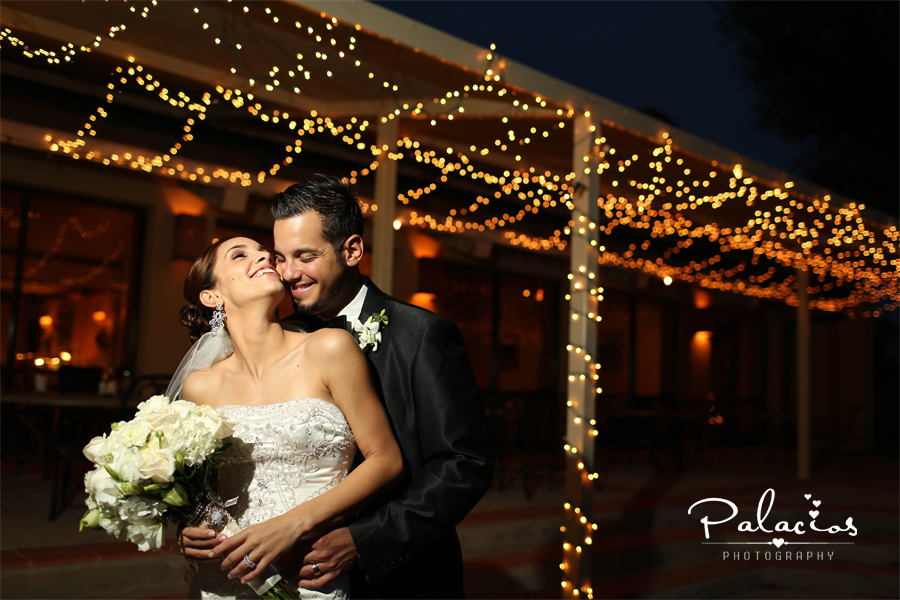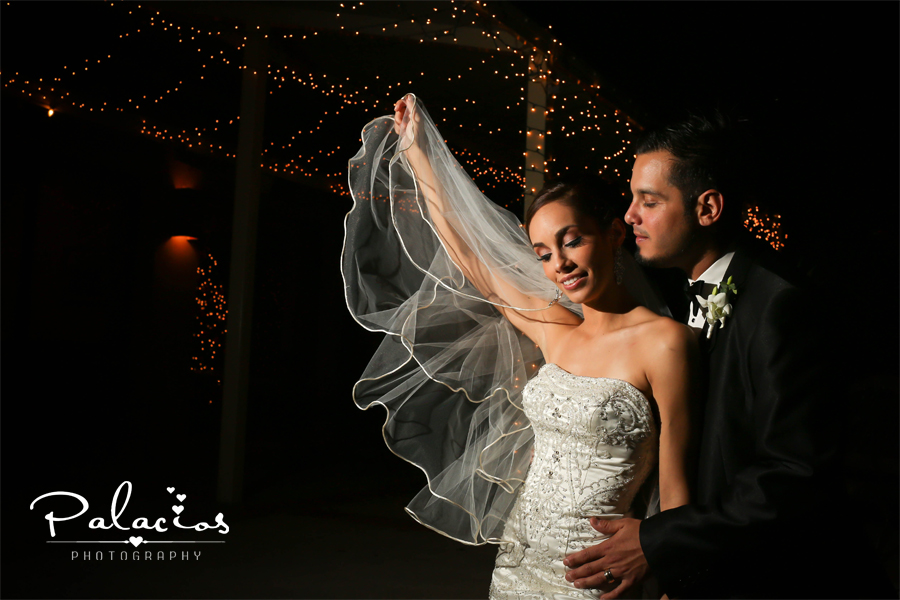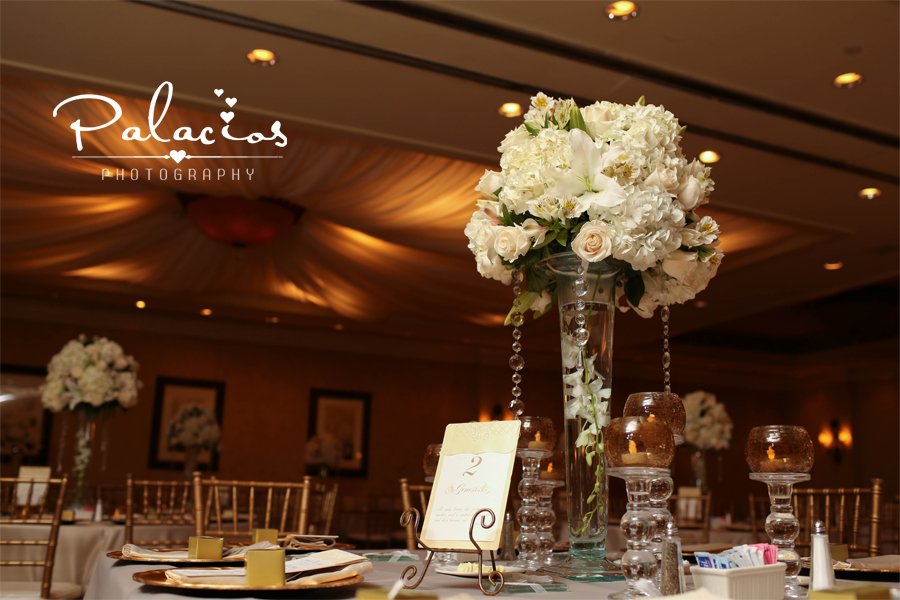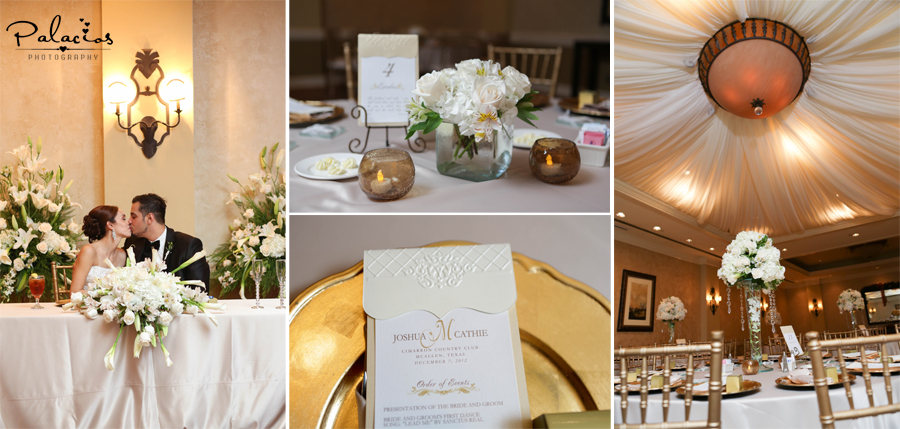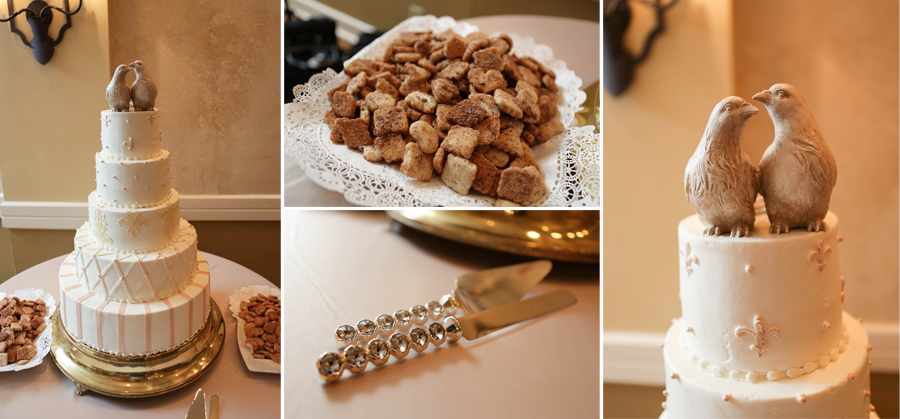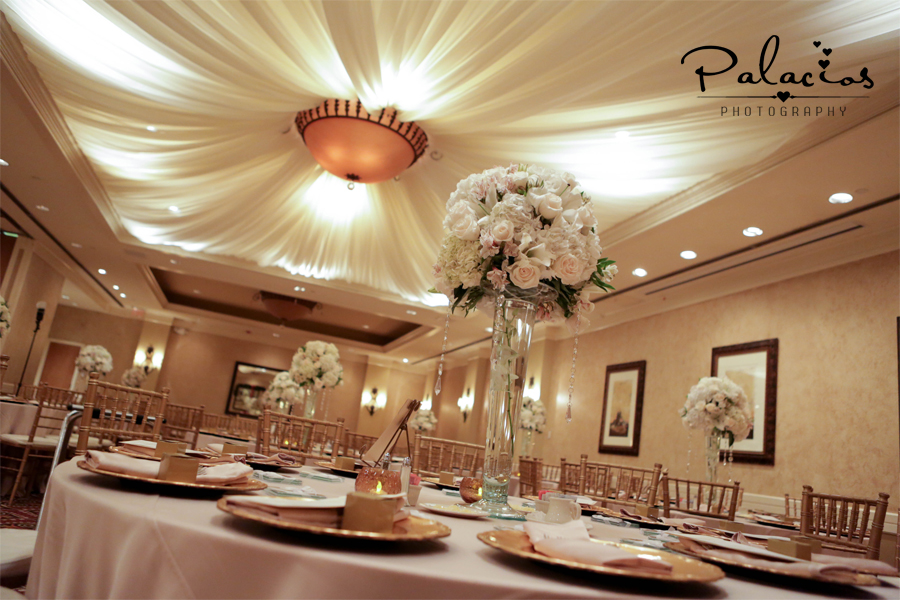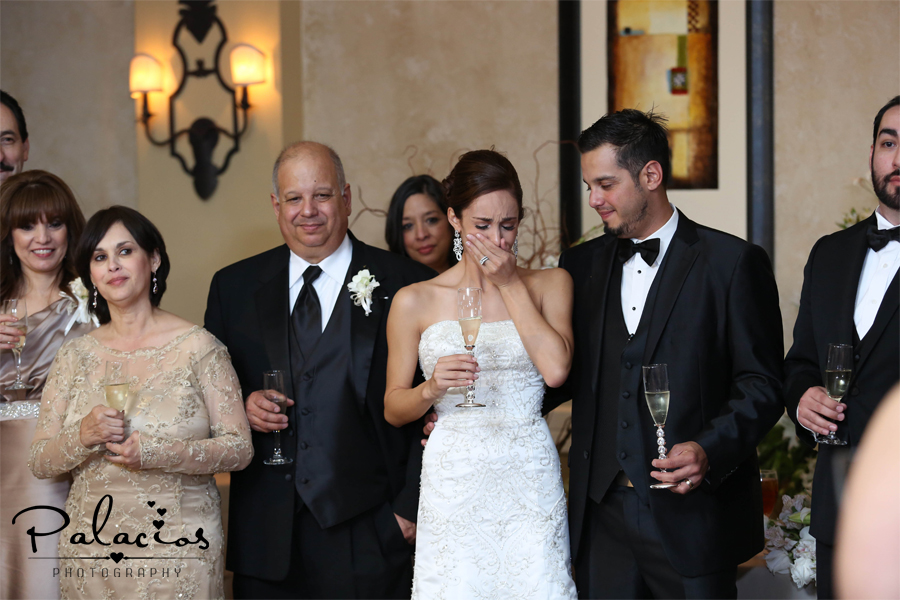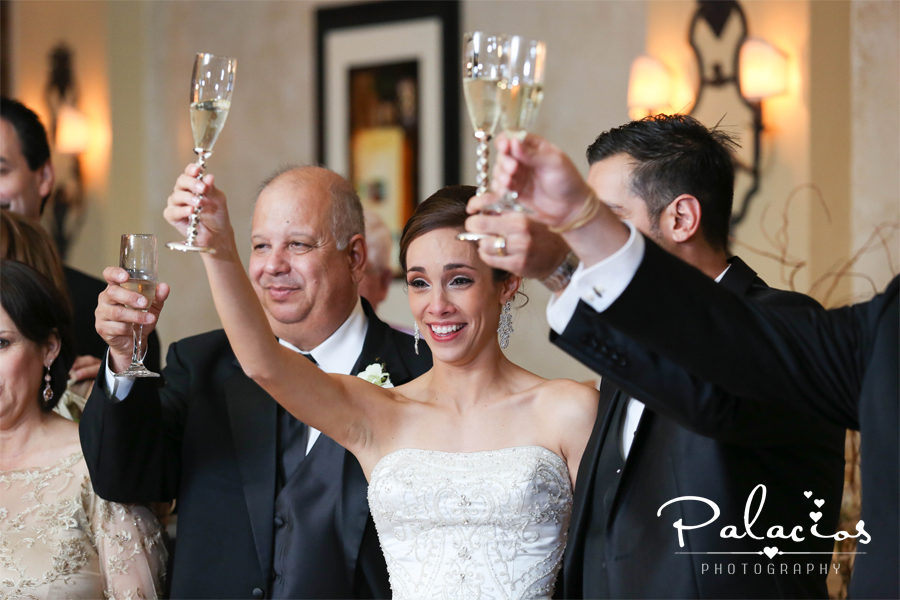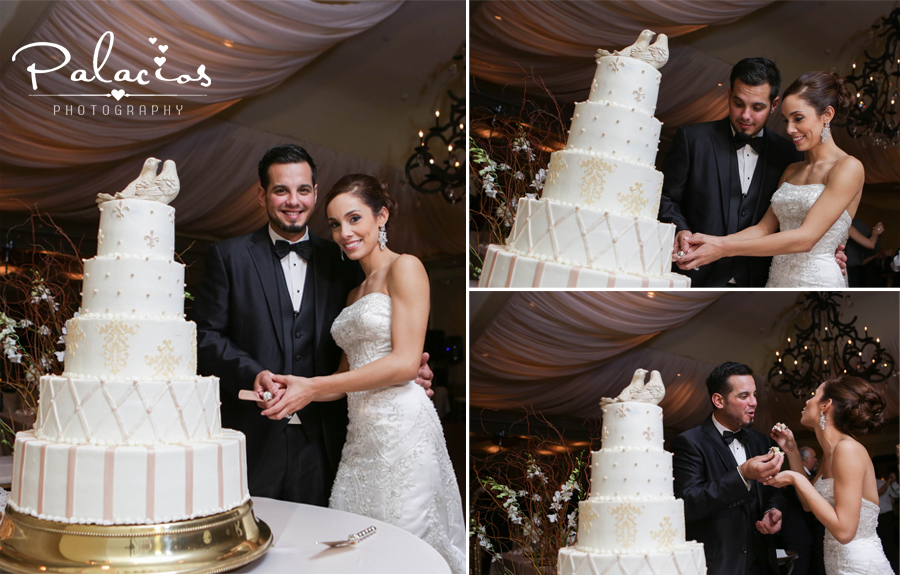 This wedding was unique and memorable in many ways. Cathie is a dance instructor. And as a special wedding gift, her students threw her a lovely dance performance for her winter wedding. These girls are great!!!