I am soooo excited to post these photos!!! Caro and Ronnie's wedding day was a blast to shoot. From the details, to the special moments, to the awesome love they share, it was all a lot of fun to experience. 🙂  Here are some of our favorite shots!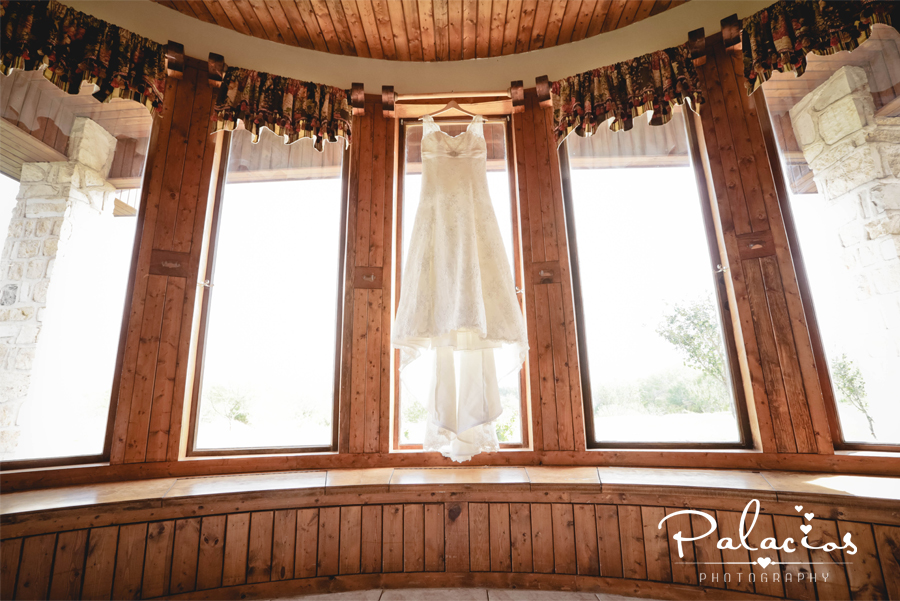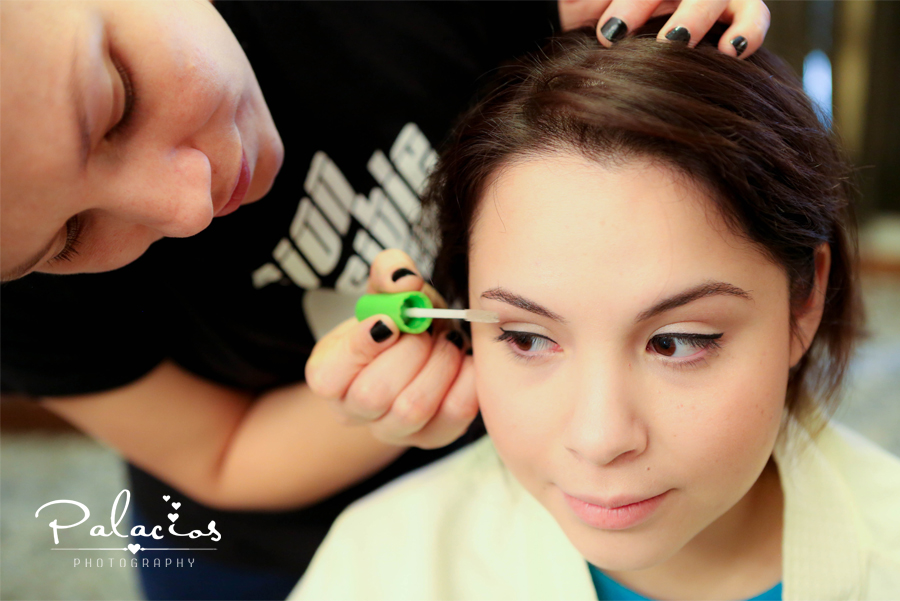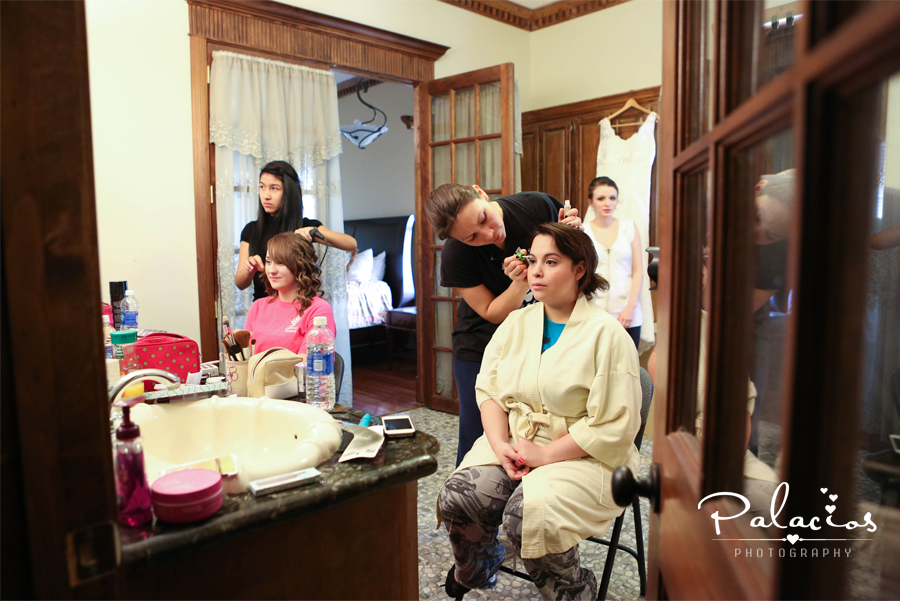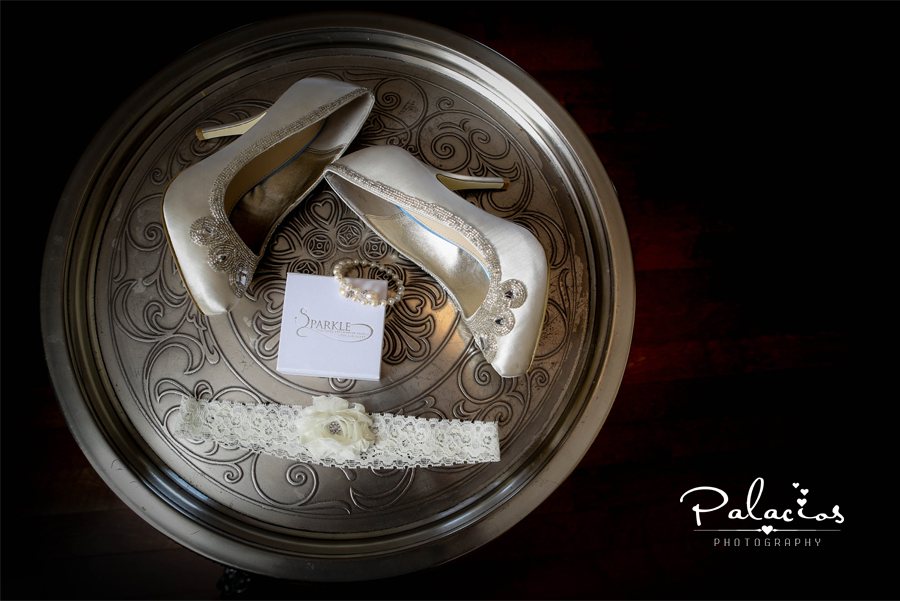 Here is Ronnie writing Caro a love letter the day of their wedding! LOVE!!!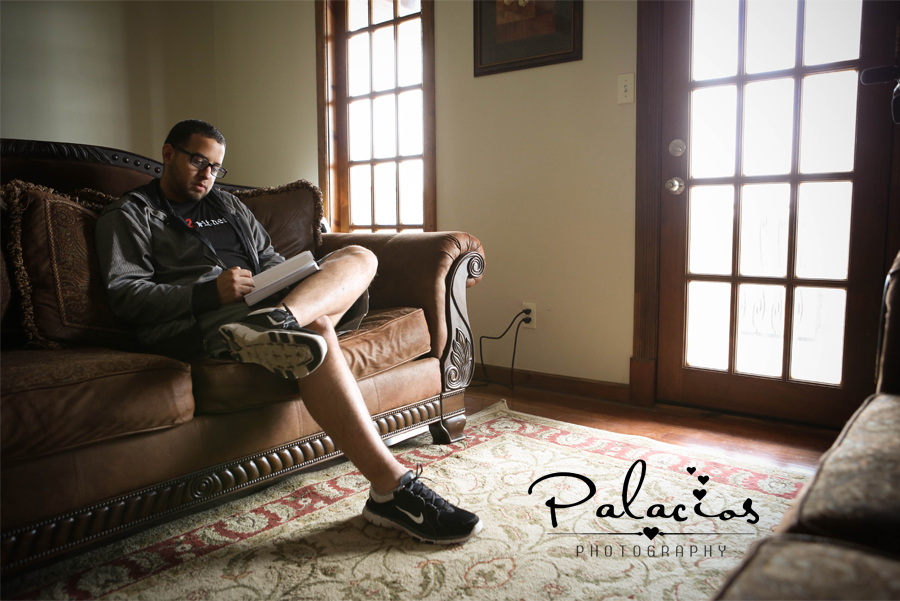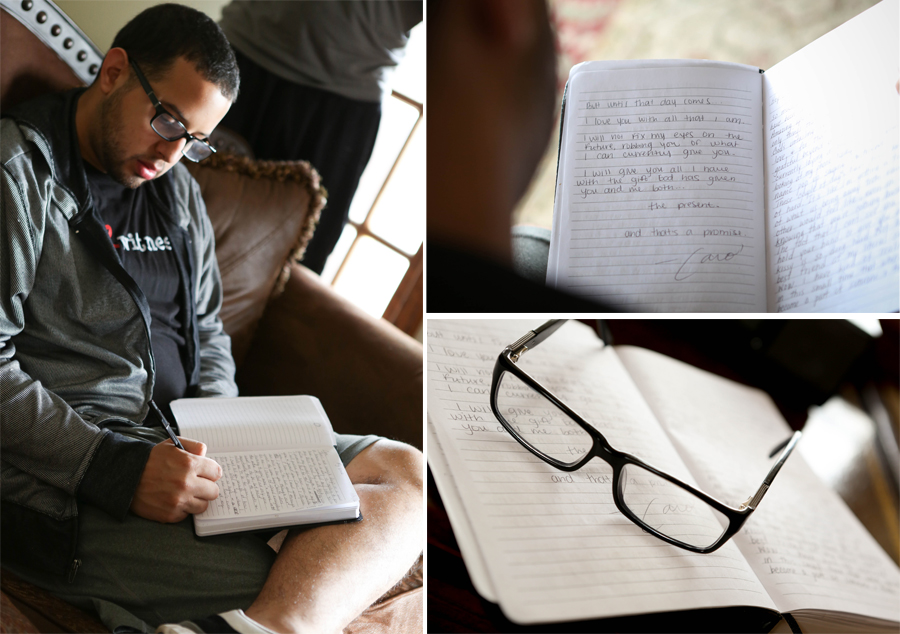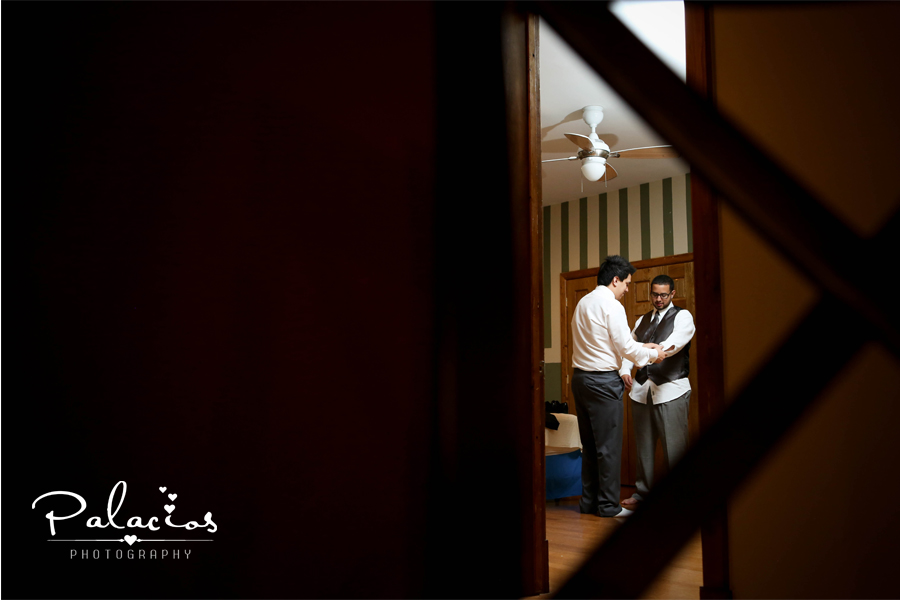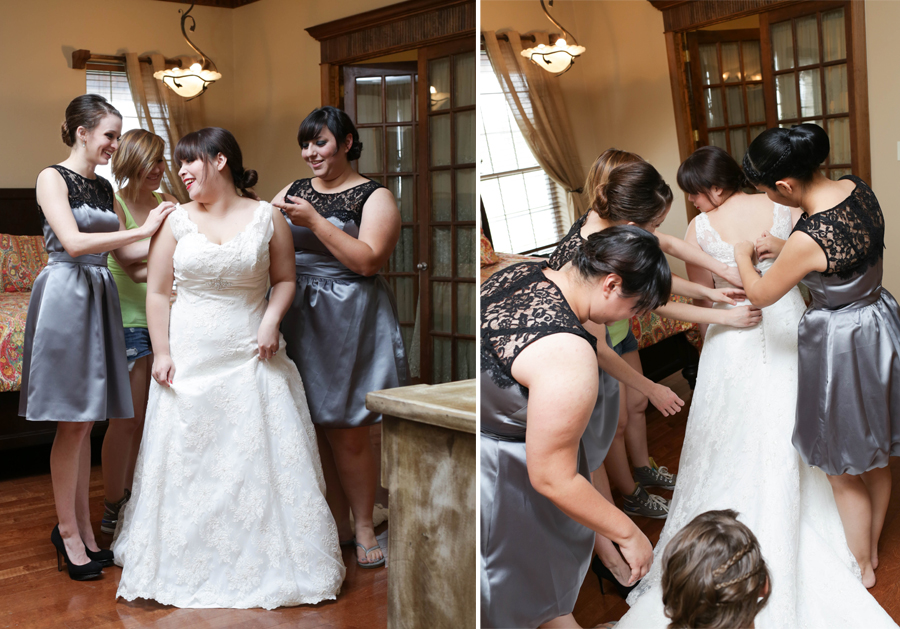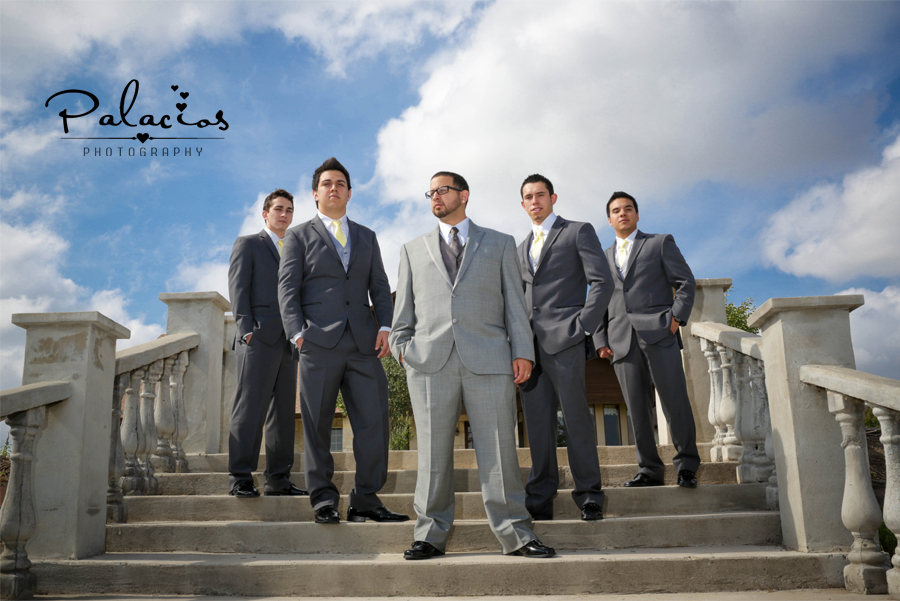 Ronnie's first look at Caro walking down the isle…  Yup, it was literally breath-taking!!