We had a blast covering Hilda & Fabian's Anniversary in Costa Rica… We started our adventure in the colorful and lively beach town of Tamarindo, Costa Rica.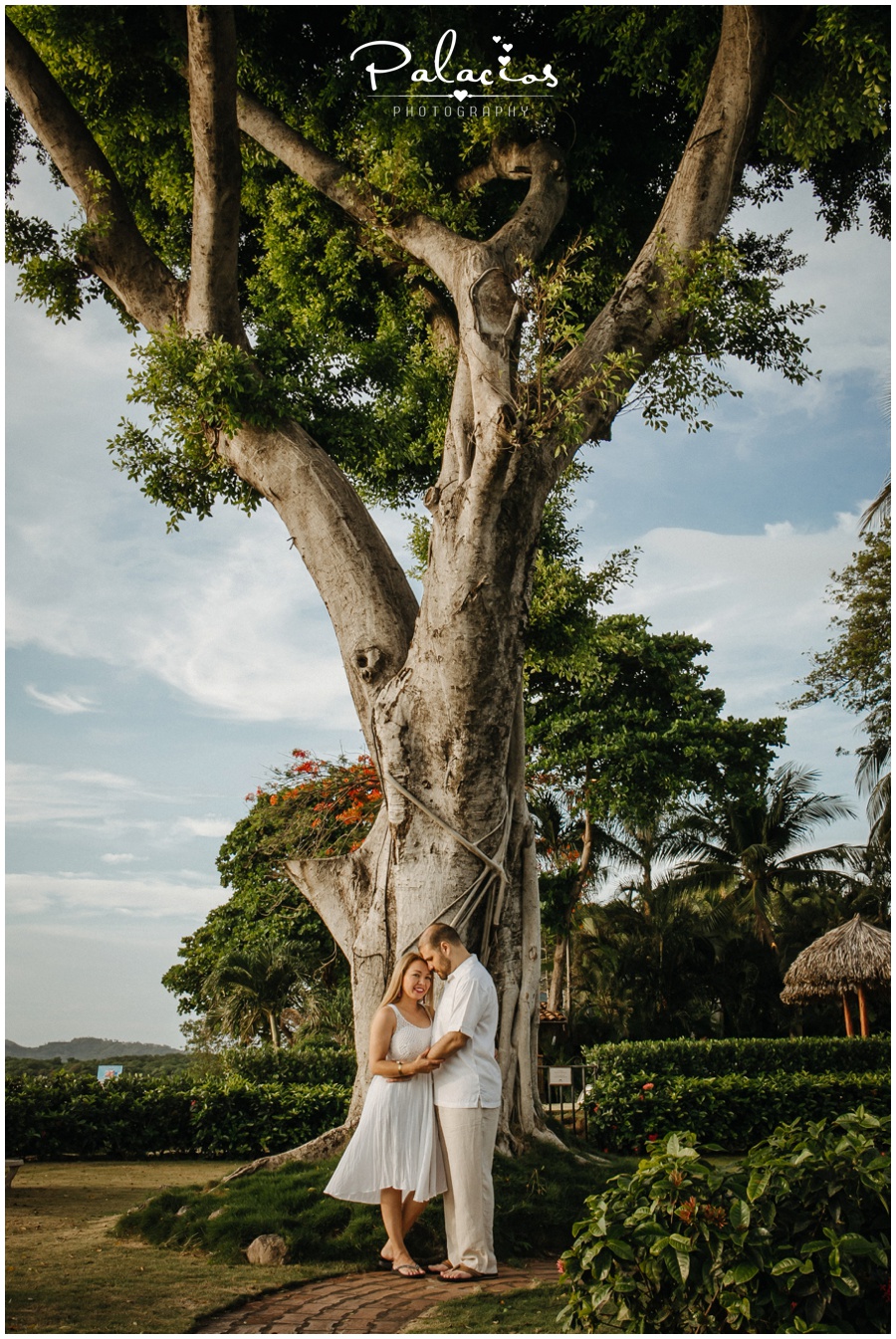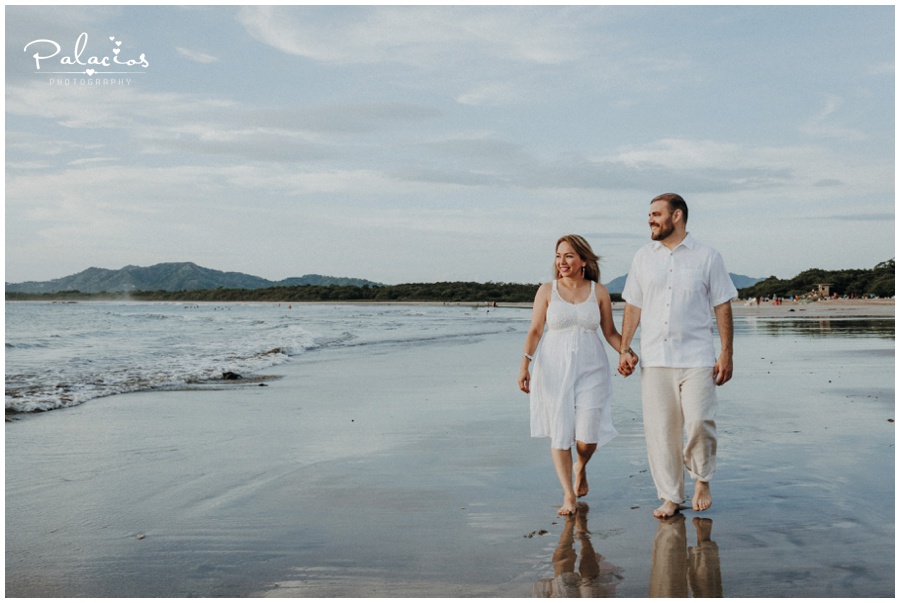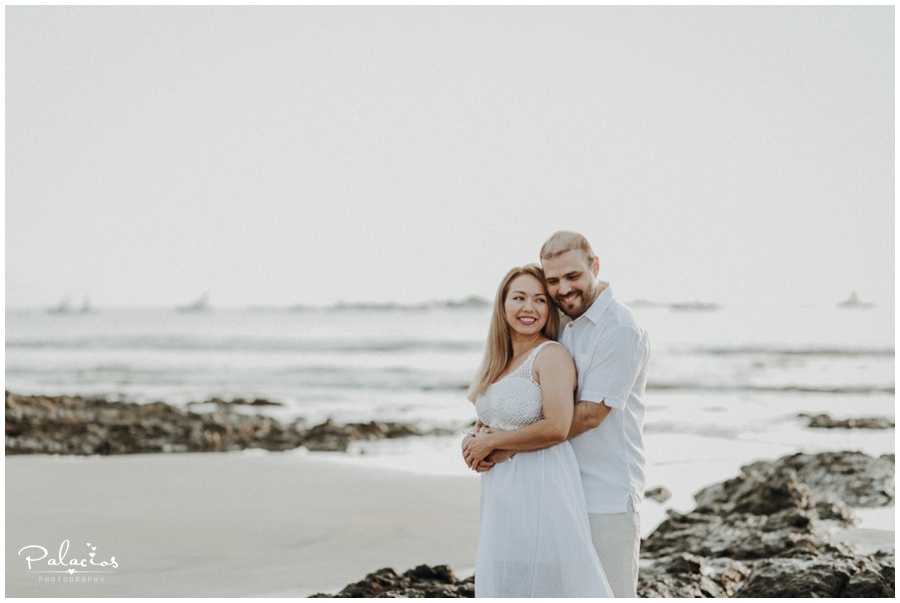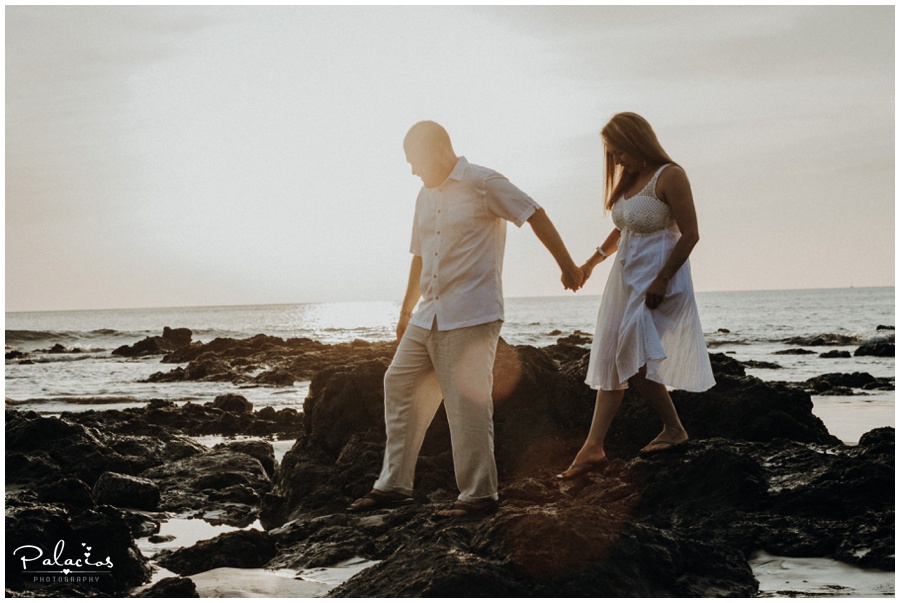 Our second day, we drove 3.5 HRS to the province of Alajuela to the beautiful Arenal Volcano.  We stayed at the boutique Hotel Arenal Kioro Suites & Spa . This hotel has a fabulous natural viewpoint to the Arenal Volcano. We were literally nestled in the mountains of Costa Rica with its lush vegetation!!! It was the ideal setting for this lovely couple's shoot!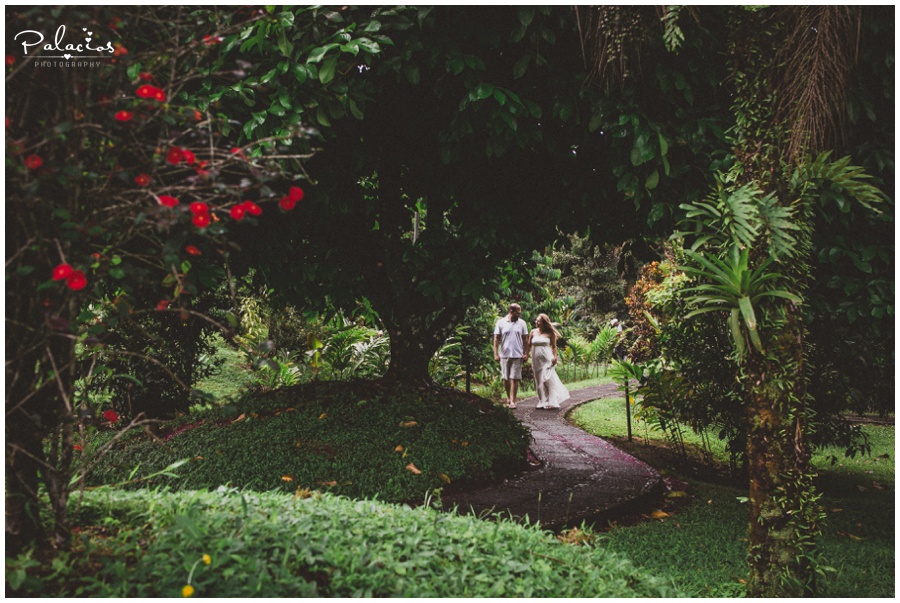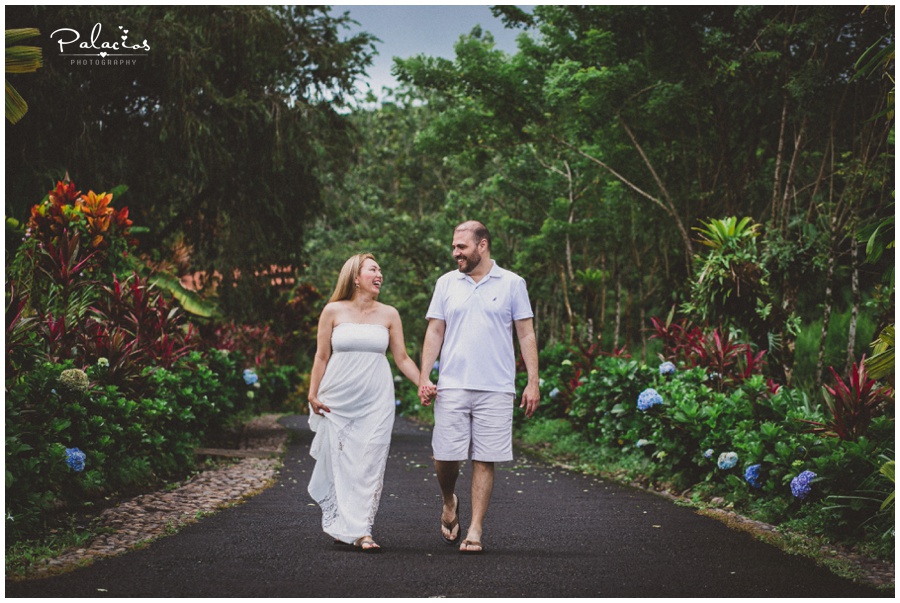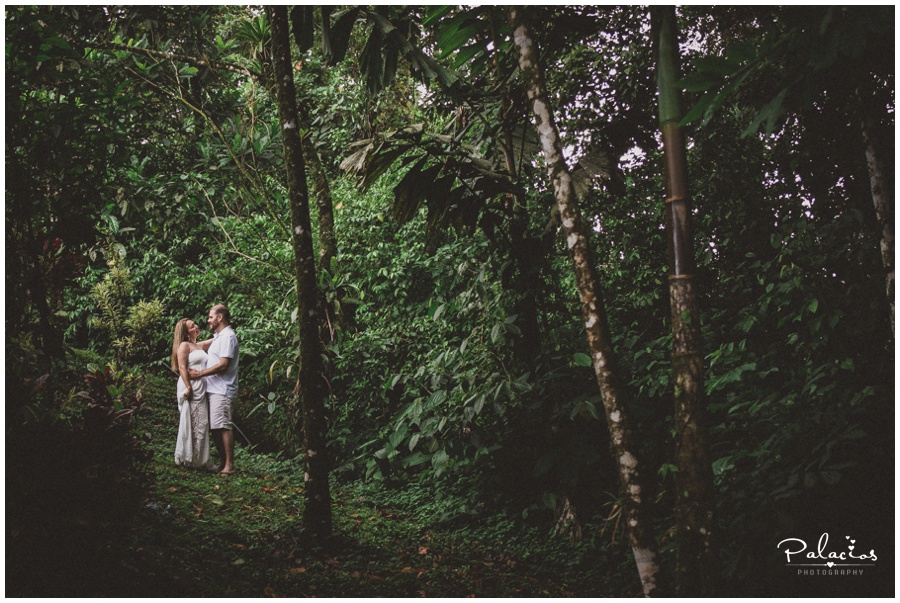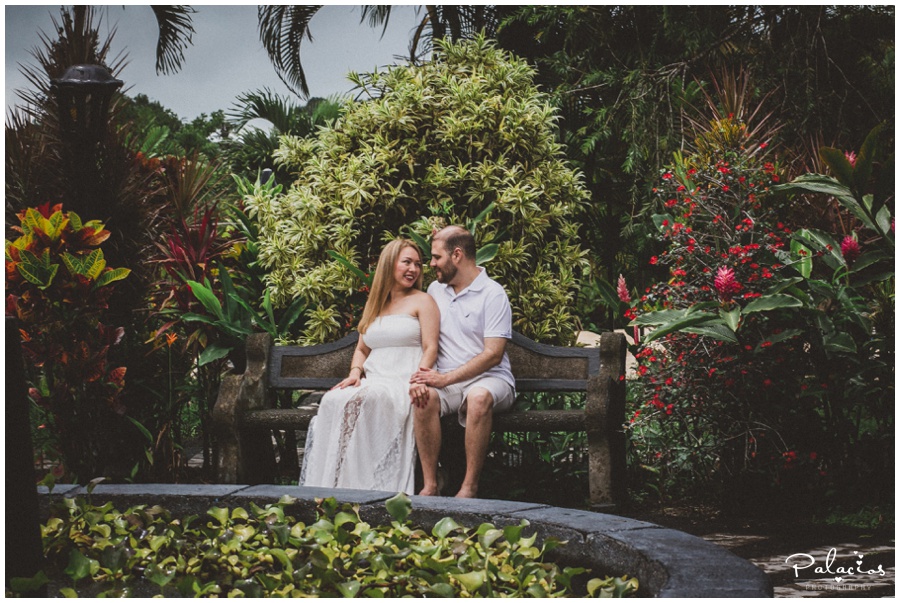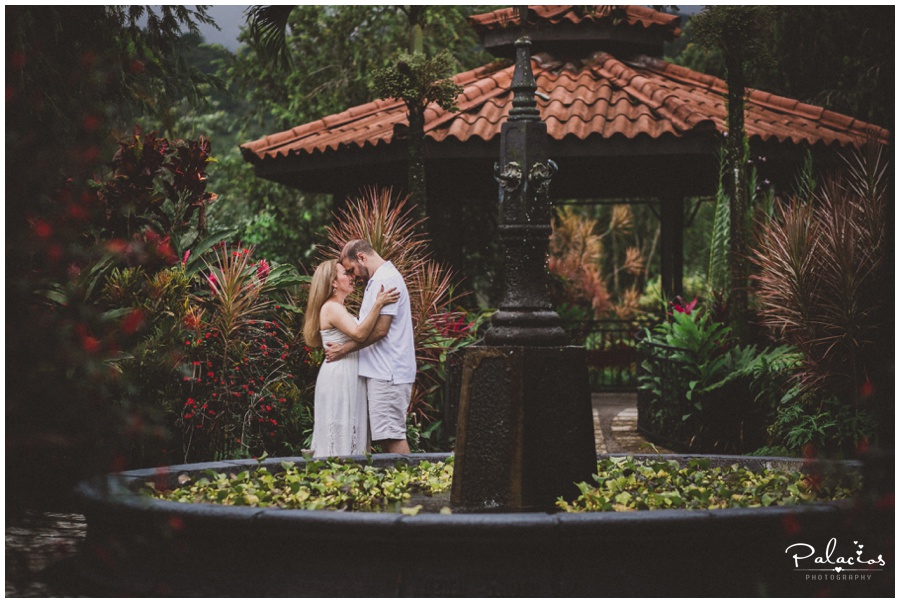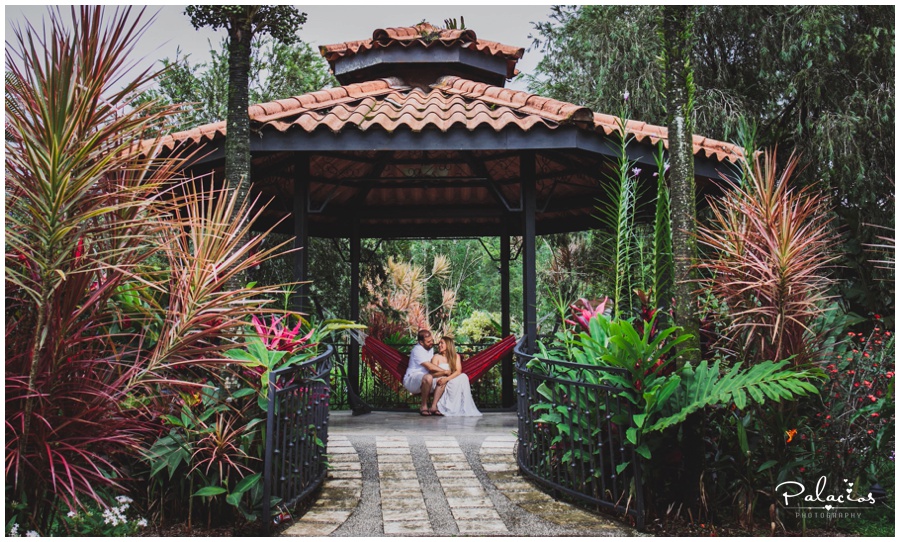 But…Costa Rica is beautiful all around! We couldn't pass the Mistico Arenal Hanging Bridges Park, the natural hot springs at Tabacon Thermal Resort & Spa, and the
and the amazing 200ft high La Fortuna Waterfall, Costa Rica! Check out some of our favorites!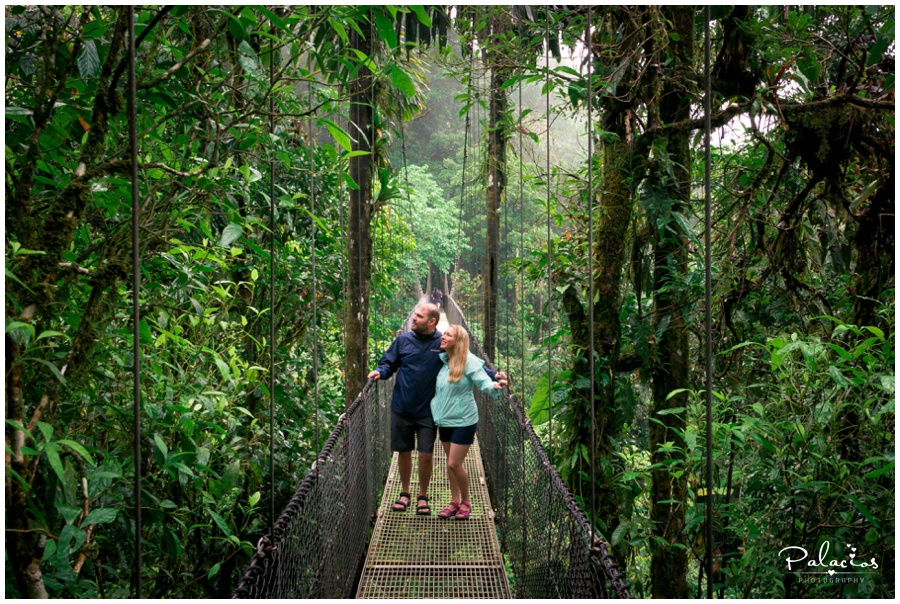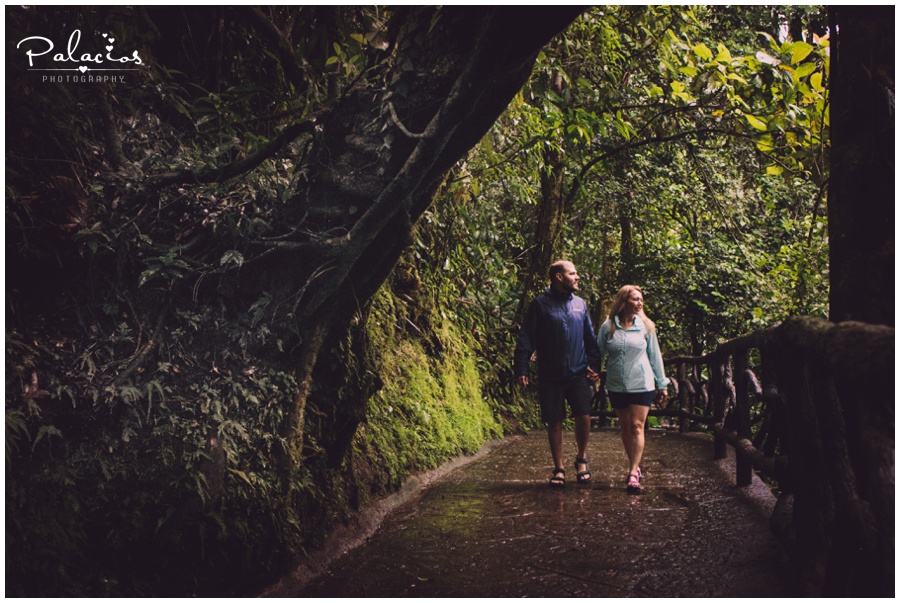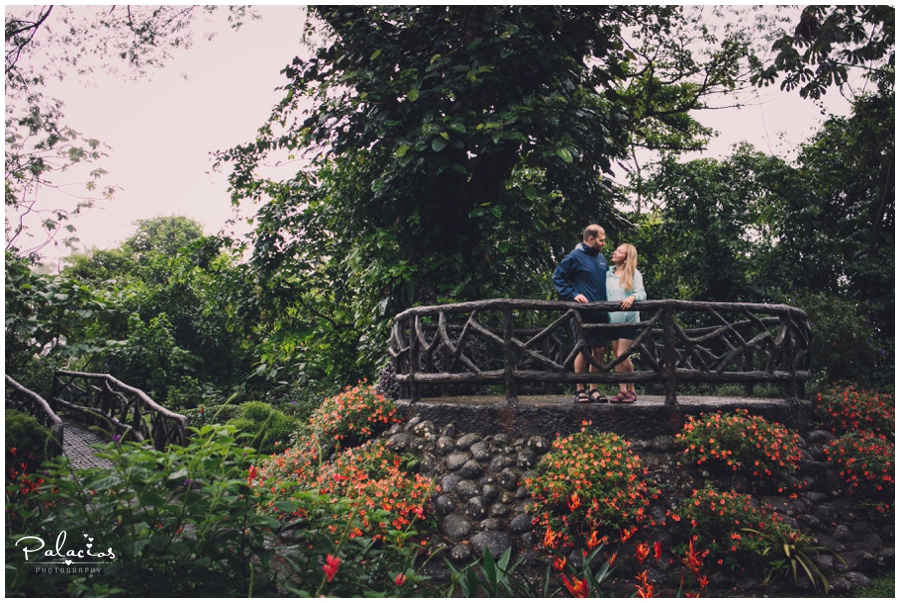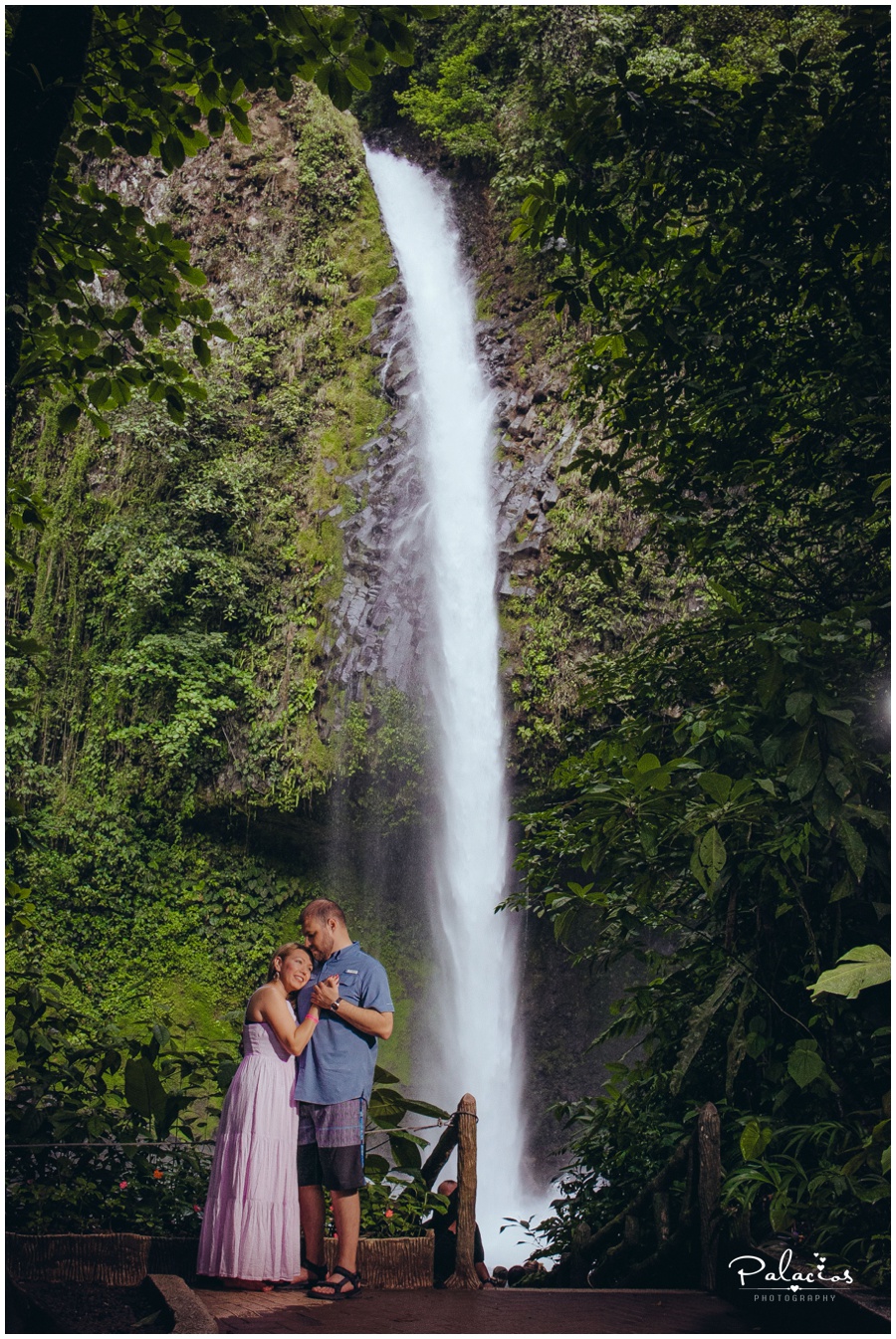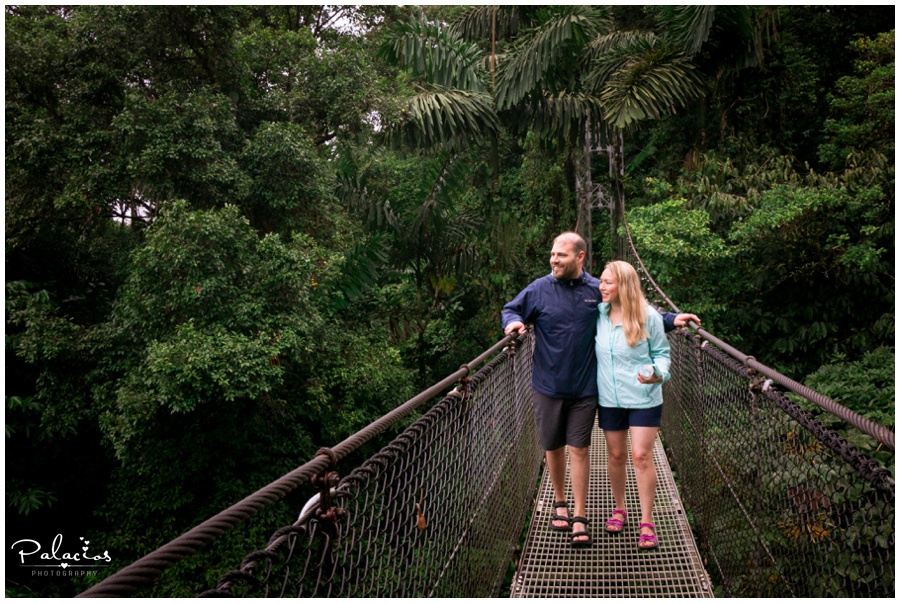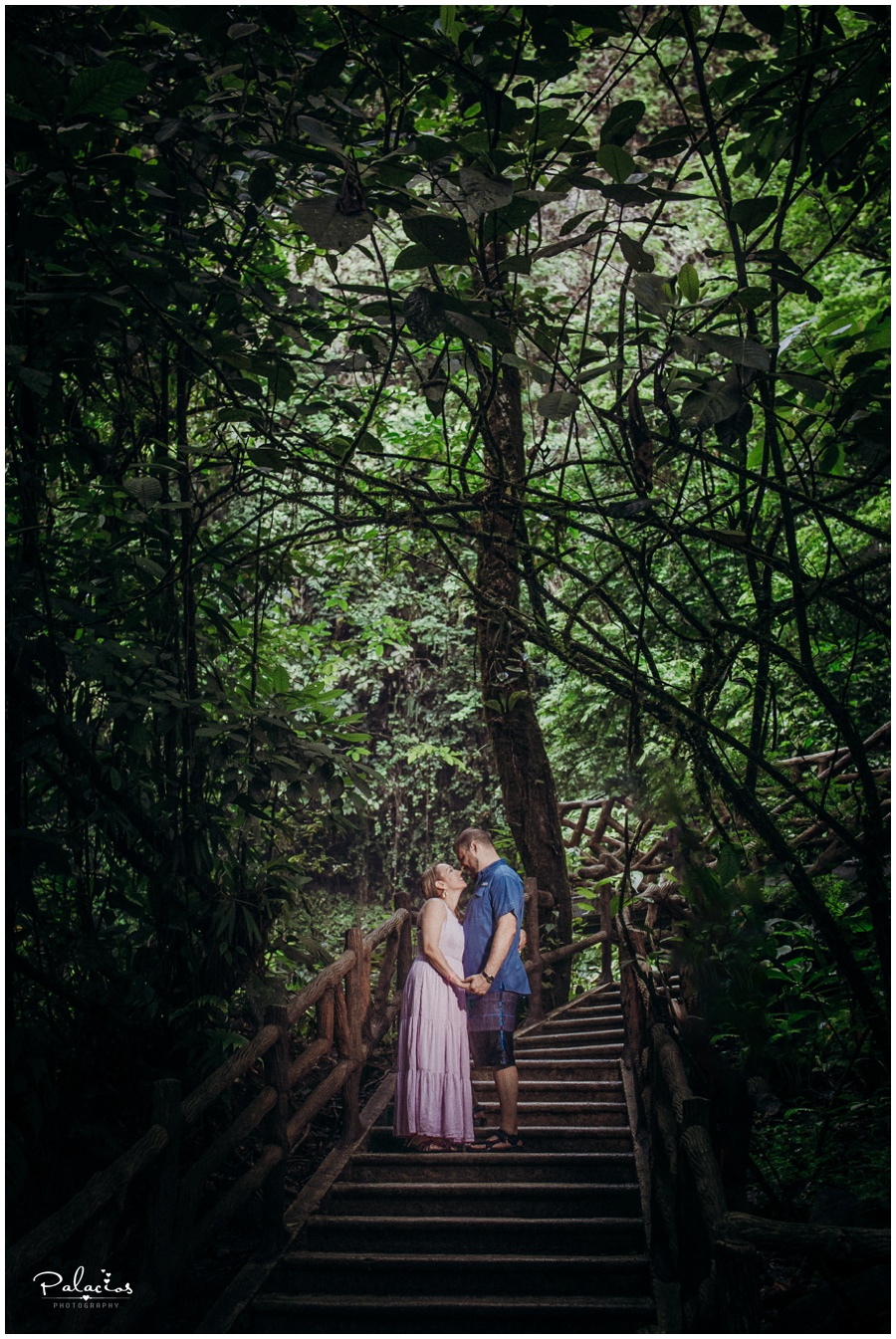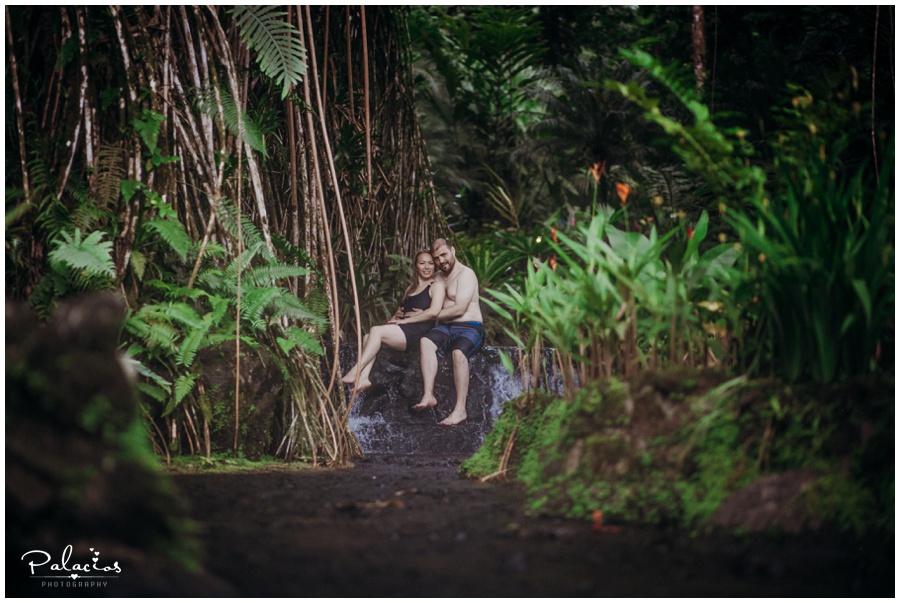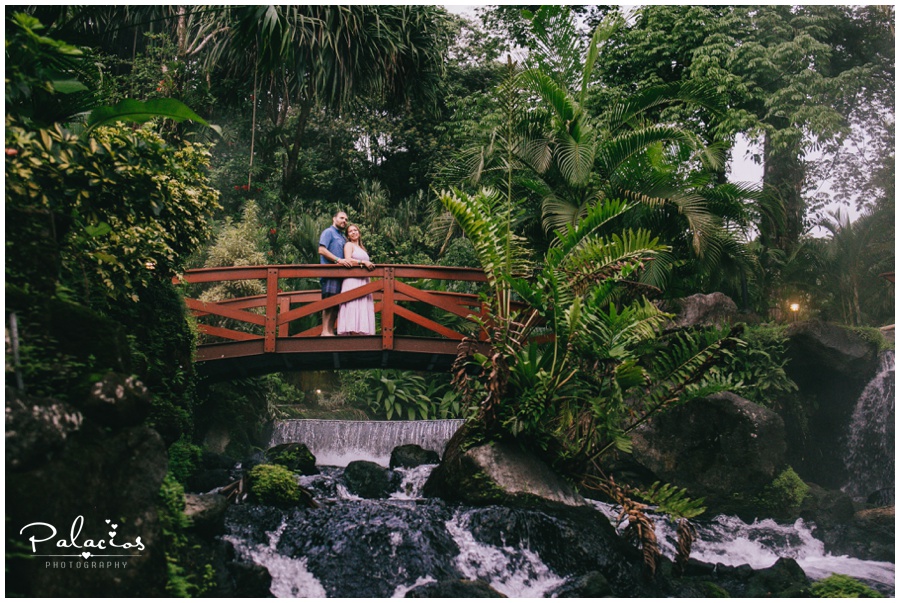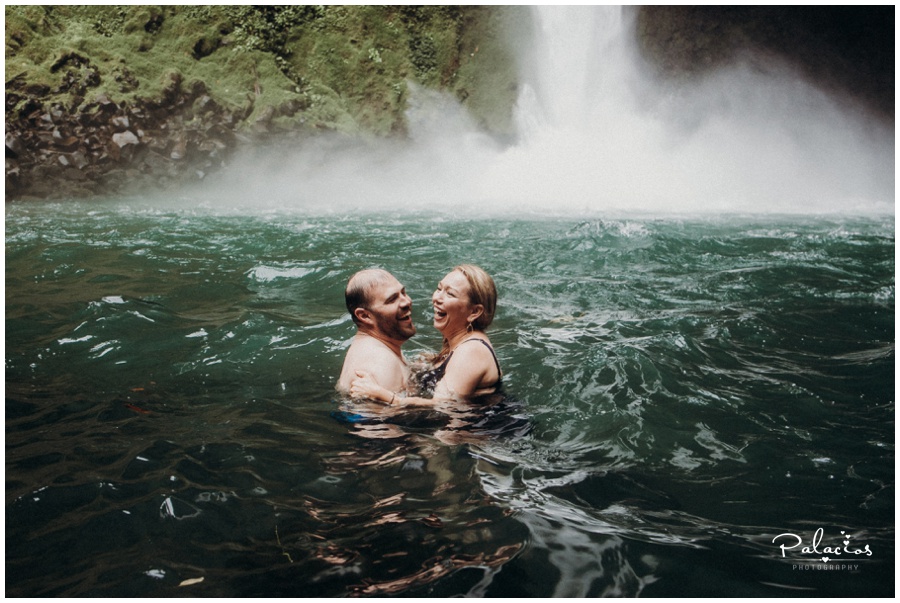 Photography: Palacios Photography